This is a brief introduction to the unified board of both Main Board and Second Board companies under the Main Market.
There is a need for Malaysia to enhance its competitiveness and to strengthen its position as a conducive capital raising destination. Addressing this issue, Securities Commission ("SC") collaborated with Bursa Malaysia ("Bursa") to review the listings and equity-raising framework. This enhancement entails the merging of the current Main Board and Second Board into a single board of established corporations. Effective 3 August 2009, this merged market of Main and Second Boards will be known as the Main Market, hence the listing of both Boards.
Under the enhanced framework, improvements will be designed to the Capital Markets and Solutions Act 2007 ("CMSA") and also the regulatory functions of both SC and Bursa will be streamlined, for example:-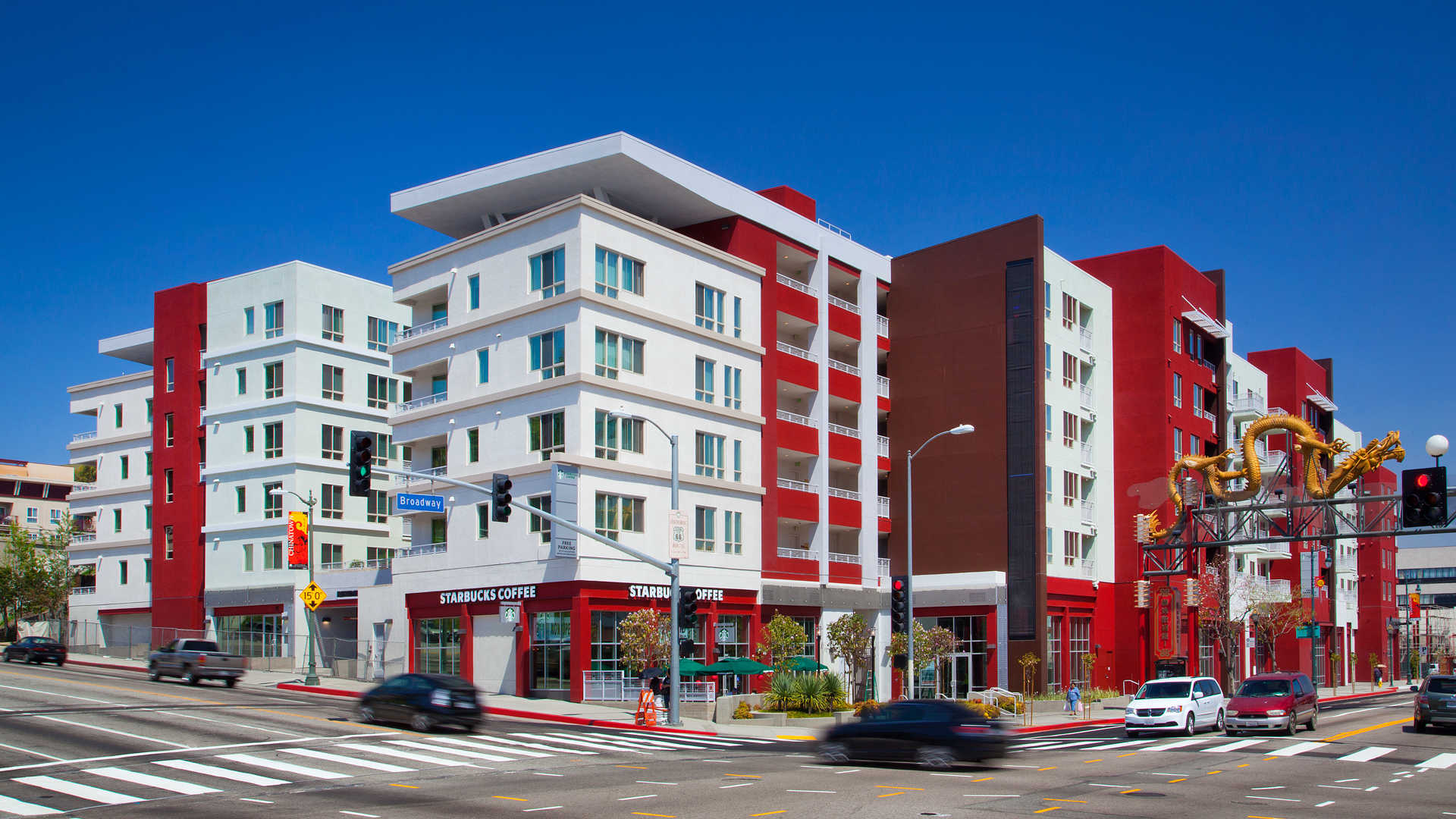 SC's approval is needed only slow takeover, for initial public offerings, back door listings, secondary listings, corner listings and transfer of listings. Check out for 5 bedroom detached house for sale Alanya (Also known as "5 غرف نوم بيت مستقل للبيع في ألانيا" in ab Arabic language). You can navigate to online resources and find out more information about 5 bedroom detached house for sale Alanya.
The main intent behind this increased platform with its streamlined functions and guidelines would be to provide greater guarantee, faster period-to-marketplace and lower regulatory expenses.
Effective 3 September 2009, a detailed provider who performed extra issuance of securities is required to distribute the listing request. However, where an issuance of securities creates a substantial change in plan or the business path of the listed issuer, SC's approval is required before posting the appliance.